Welcome to The Fiddleford Inn
Home to Fine Food, Fine Ale and Fine Rooms!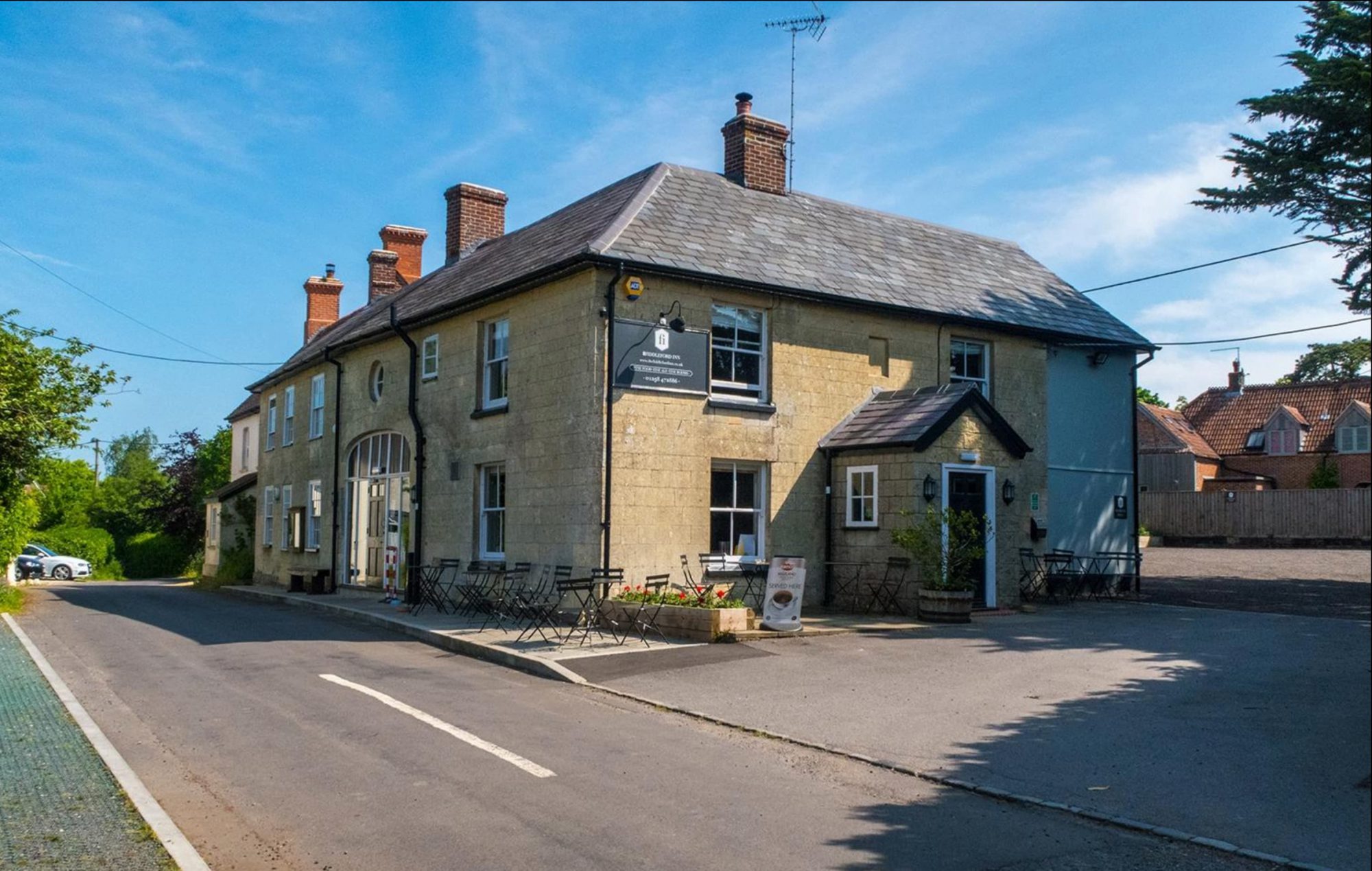 About The Fiddleford Inn
Landlords Barrie & Ilze welcome you to The Fiddleford Inn, a traditional pub with four en-suite bedrooms in the heart of rural Dorset.
We offer a relaxed, cozy atmosphere with honest pub food, a great selection of real ales and lagers, a large beer garden for when it's sunny and a roaring log fire for those colder nights.
Couples, friends, families (and their dogs!) are all welcome. Our location is perfectly placed for exploring the beautiful Dorset countryside – from Shaftesbury and Gold Hill to Sherborne, Cerne Abbas and Blandford. Further afield, there are stunning natural wonders such as Lulworth Cove and Durdle Door, as well as, of course, Stonehenge.
We look forward to welcoming you!
Food & Drink
The Fiddleford Inn is a charming food pub with ample room for couples, families and larger groups. We offer a wide selection of beers, ciders, largers and ales, but also serve delicious pub food (from 12:00 pm to 8:30 pm, Monday to Saturday and from 12:00 pm from 6:30 pm on Sundays). Please visit or call to see our specials food board, and book food in advance if possible.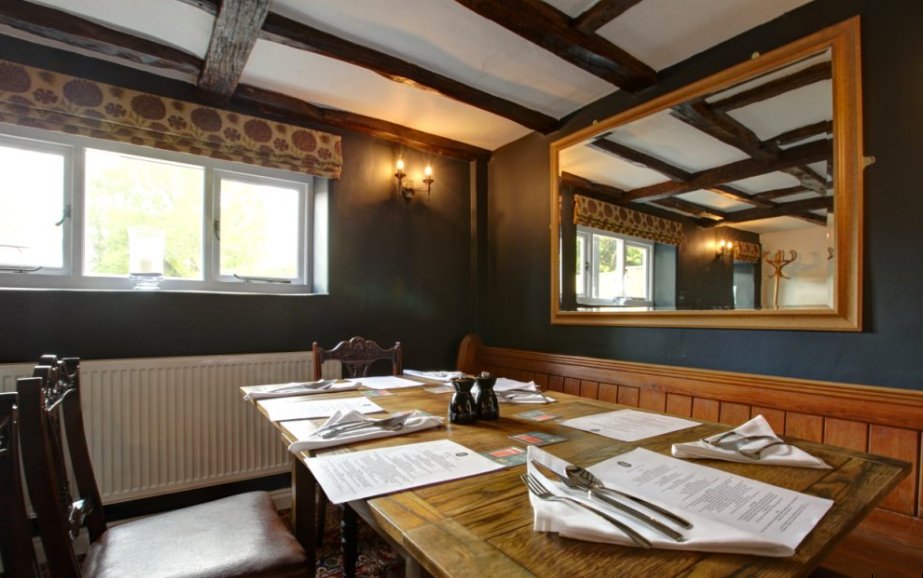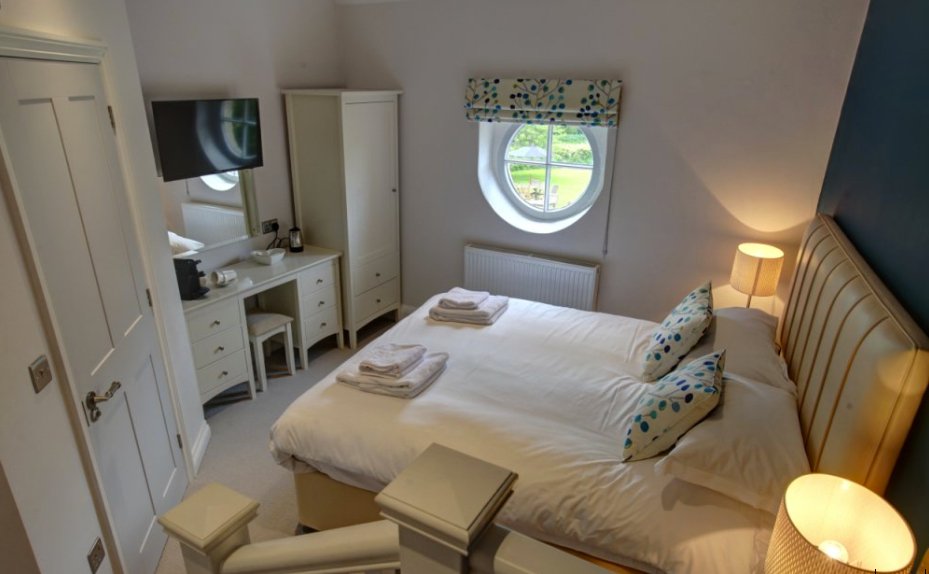 Accommodation
In the heart of Dorset countryside and surrounded by stunning walks, The Fiddleford Inn is a great place to get away for the weekend. All of our double rooms and family rooms have en suites, are modern, bright and clean. In the morning, landlords Barrie & Ilze will be there to cook you a proper breakfast to your exact liking!
Booked a table for 6 plus a young baby. Gentleman most helpful with booking and wife's onion allergy. Greeted warmly, served drinks and shown to table. Fairly quiet but got busy later on. Mains of Hunters chicken, fish and chips, scampi and jacket with prawns all cooked and presented well and very tasty. Puddings all delicious. Wife had cheese board which was huge, but none went to waste!! Staff were very good and made a great fuss of the baby with us. Little things like that make a big difference to the whole experience. Good food, service and value for money. Highly recommend for a good pub meal.
Taylea
See our menu
Want to know what we serve? View our food menu to see the selection of available meals.
Book accommodation
Ready to stay with us? Book your accommodation early to avoid disappointment!
Call us on 01258 472 886